Loans for You
NSECU provides a convenient and inexpensive source of credit for worthwhile and meaningful purposes.  We do this by returning any earnings to our members through higher dividend rates for share accounts and lower interest rates on loans (Visit the LOAN link for more information).
Basic/Initial Qualification include, but are not limited to:
Be a member in good standing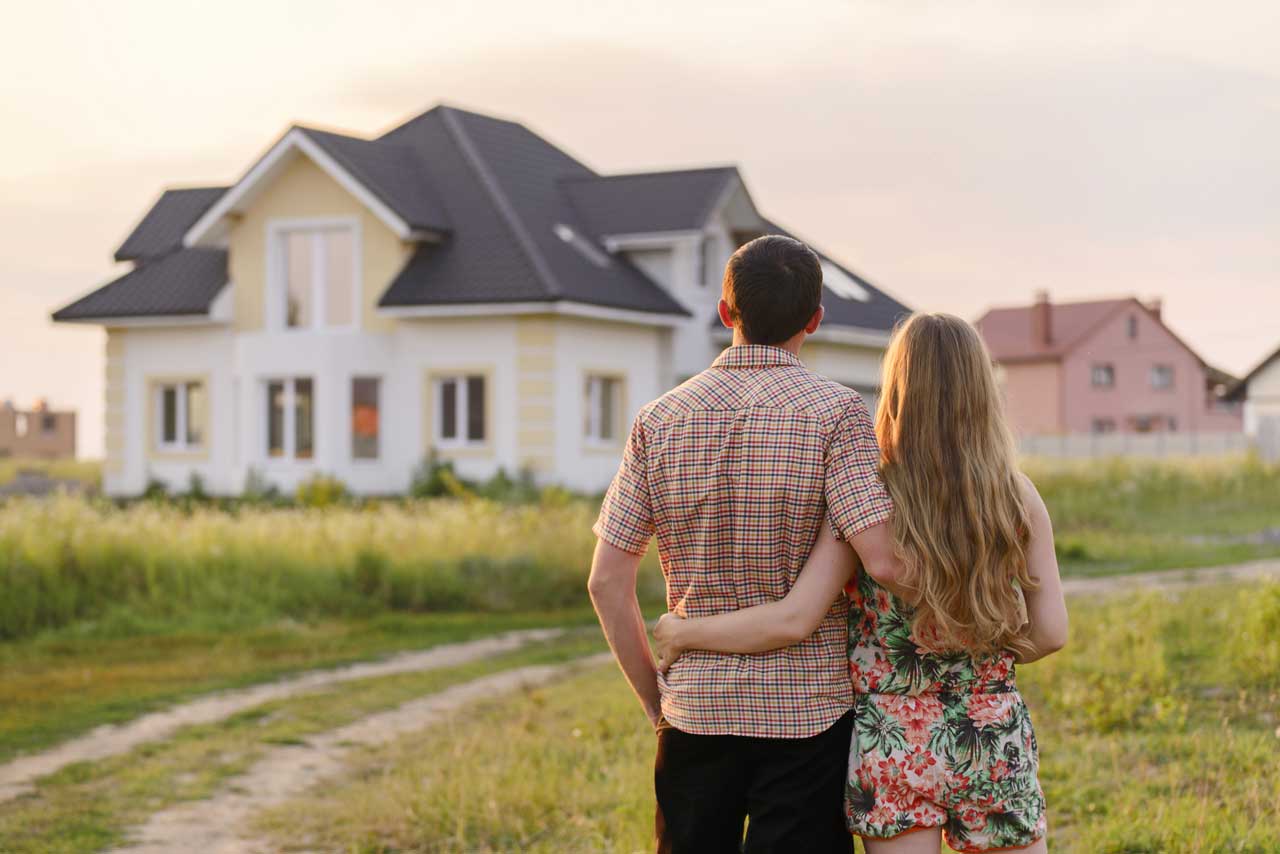 Consumer Loans
Cars
Trucks
Boats
RVs
And more
First Mortgage Home Loans
First Mortgage Home Loans are available through our partners at Centennial Lending!
Second Mortgage Home Loans
Home Equity Line of Credit
Tamara
Tamara@nsecu.org
(531) 500-2875